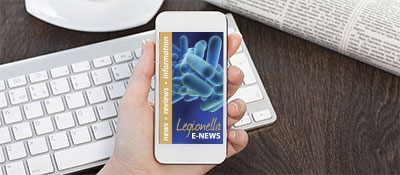 A free newsletter covering Legionnaires' outbreaks, scientific findings, guidelines and standards, new technologies, and upcoming events. Join thousands of subscribers worldwide!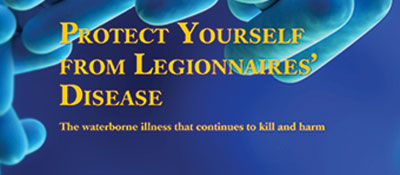 "This book has all the answers and the [survivor stories] really hit home. This is a major disease that needed this type of resource. It's been almost two years now and the one problem I still have is my memory; I am afraid that I will never get my memory back." – Steve Sederstrom, Legionnaires' survivor.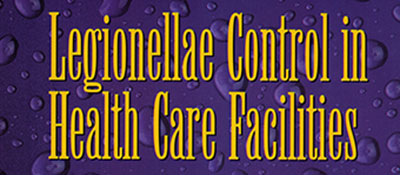 This book is sold out. Please click here to find up-to-date resources appropriate for your job.