About HC Info and LAMPS
HC Info is the provider of LAMPS, a cloud software-as-a-service application used to provide safe and healthy water in hospitals, nursing homes, hotels, schools, apartment buildings, industrial facilities, and commercial buildings.
Our mission is to provide a cloud-based solution that people love to use for managing building water systems so they can minimize the risk of disease, promote wellness, and reduce energy and equipment costs.
At the 2019 annual convention of the Association of Water Technologies (AWT), HC Info received the AWT 2019 Supplier of the Year Award for LAMPS, for which we are truly grateful.
Our background
After Matt Freije founded HC Info in 1995, the company provided consulting and training for more than 20 years. We helped facility managers prevent and solve Legionella problems, rendered expert opinions in litigation related to Legionella, and taught training courses. After the 2016 release of LAMPS, the number of users grew so rapidly that HC Info phased out of consulting to focus on supporting the software application.
HC Info does not sell chemicals, equipment, filters, or laboratory services, and we receive no commission on such products or services. We are free to manage the content of LAMPS based strictly on scientific evidence, practicality, and cost-effectiveness.
Our Customers and Partners
LAMPS has more than 11,000 users.
Facility managers and technicians and infection control professionals use LAMPS to manage the risk of disease for people in their buildings and to comply with CDC recommendations, CMS QSO-17-30, ASHRAE Standard 188, Joint Commission EC.02.05.02, VHA Directive 1061, state and city regulations, and other Legionella requirements.
Water treatment companies, engineering firms, consultants, industrial hygiene firms, and other companies that are authorized and trained partners use LAMPS to set up water management plans and water quality benchmarking for their facility customers.
Health departments use LAMPS, too, primarily for training their personnel. HC Info's Legionella training courses are approved for ASSE/IAPMO/ANSI Standard 12080 Legionella certification, EOCP Building Water System Operator certification, and for continuing education units with the Association of Water Technologies (AWT) and the Water Quality Association (WQA).
Our Company Values
At HC Info, we value:
People–the well-being of, and relationships with, our team members, partners, customers, and suppliers
Quality–doing things well, even if that means doing less, and growing sustainably, even if that means at a slower rate
Generosity–paying our team members well and distributing profits to help the poor or oppressed. In 2022, we had the privilege of donating approximately 10% of our net operating revenue to non-profit organizations that feed, house, educate, and protect parentless or disadvantaged kids; fight human trafficking and restore victims of it, provide drinking water, or in other ways help the poor or vulnerable.
Preventing Waterborne Illness Associated With Buildings
Cooperation is needed to prevent waterborne illness. No one person or organization can do it alone. We network with people from both the public and private sectors. LAMPS users and e-News subscribers are located in Europe, Australia, Asia, South America, and Canada, as well as the United States. Our network of partners covers the US, Canada, and several other countries.
Please talk to us! Say "Hello" next time you're in Seattle. For now, please contact us to ask a question, start a conversation, or just introduce yourself!
HC Info  •  113 Cherry Street #79999, Seattle, WA 98104 •  +1-206-494-0267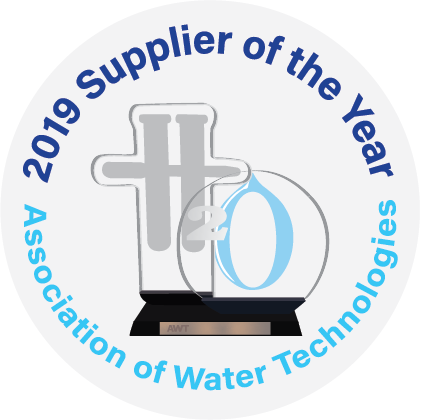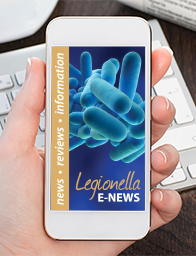 Don't miss out on important announcements about regulations, technology, outbreaks, articles, and events!