Solutions for Minimizing Risk of Legionella Disease for Service Providers
Companies providing water treatment, industrial hygiene, engineering, or consulting services
You can be ready in less than 5 days to provide Legionella water management plans and sampling services of the highest quality — while minimizing your expenses and legal risk. Follow your path to success…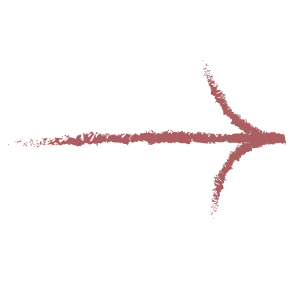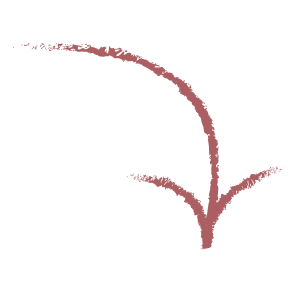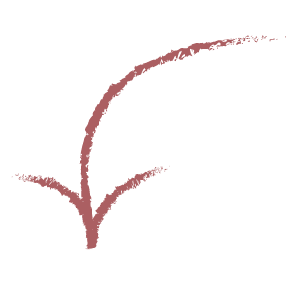 Provide WMPs to your customers. Use our LAMPS cloud application, resources, and support to provide highly effective and defensible water management plans to your customers in a way that reduces your risk, time, and cost. Become a WMP Partner.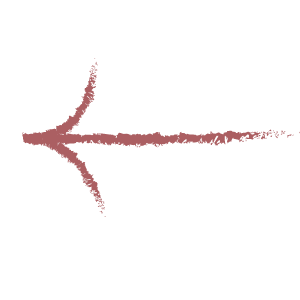 Get trained. Be prepared to discuss and perform services. Find out how to survey building water systems thoroughly and properly, and learn the keys to a successful water management plan. Go through Online Courses 101-104.
Help your customers validate their WMPs. Test water systems properly to validate Legionella control. Take e-Learning Courses 401-404 to select the right sample types and locations, collect samples properly, correctly interpret the test results, and make smart recommendations. Apply to become a Sampling Partner.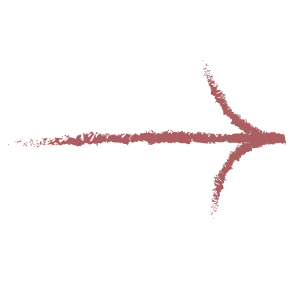 Use LAMPS Analytics for interpreting test results and recommending smart remediation. Go through e-Learning course 501. Enter Legionella, chlorine, and temperature results in the data entry forms and review the summary tables and graphs.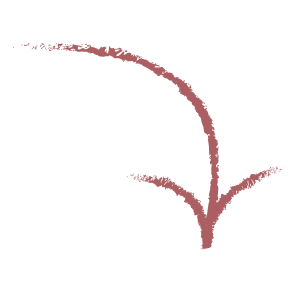 Continue participating in LAMPS webinars and other training for awareness, education, and support.