Water
Management
Plans (WMPs)
LAMPS is cloud-based software for WMPs.

Facilities use LAMPS to protect people in their buildings from Legionella and other pathogens, reduce legal risk, be good corporate citizens, and comply with CMS and ASHRAE Standard 188 – without overspending.
Water treatment, engineering, and industrial hygiene firms use LAMPS to provide WMPs to facilities in less time, at lower cost and risk, and with more credibility.
LAMPS gives you a WMP that is comprehensive, customizable, and defensible, yet economical and easy to use.
A LAMPS WMP includes built in training, documentation, analytics for test results, and reporting tools.
1000s of professionals use LAMPS because it's…
"evidence based, credible, and cost effective"
Katie Cary
MPH, MT (ASCP), CIC, Infection Prevention Manager, Presbyterian/St. Luke's Medical Center & Rocky Mountain Hospital for Children at P/SL
"user friendly and easy to navigate"
Bill Tighe
Chief Engineer, Disney Times Square Studios, New York City
"simple and efficient"
Kevin Ullrich
LEED Green Associate Property Manager, Cushman & Wakefield, Inc.
"comprehensive"
Russell Nassof
Esq., Executive Vice President, RiskNomics
LAMPS Accommodates Many Property Types













Easy Editing and Updating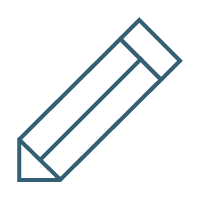 Edit the WMP as you wish—maintenance measures, schedules, administrative text, etc. With the click of a button, you can see control measures we've added and activate the ones you want to implement.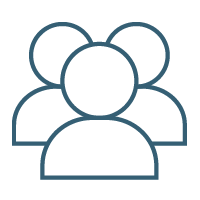 Set up and delete team members easily. Give permissions only to those authorized to change water system information and control measures. Assign roles and authority to activate WMPs and order renewals.
Time-Saving Documentation Tools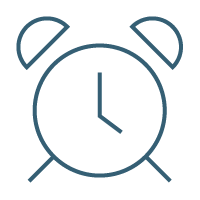 Downloadable logs are provided for cooling tower inspections and much more. Upload your completed logs, vendor reports, and lab reports so they're easy to find and accessible with a click.
Analytics for Smart Remediation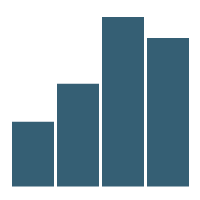 Robust analytics for chlorine, Legionella, and temperature results can allow you to solve problems faster and at much lower cost.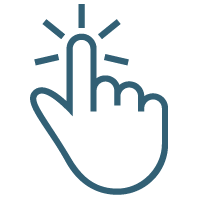 The LAMPS videos, 100+ Legionella training articles (e.g., "Responding to Legionella Environmental Test Results–Start Here"), e-Learning courses, and clickable tips help your team be successful. The "Training Progress Report" shows you the courses each team member has started and completed (or not).
Quick Reports for Control Measure Verification Status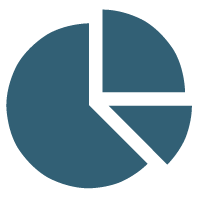 The control measures verification status report graph shows you at a glance the percentage of control measures that are "okay" (green), "due soon," (yellow), or "overdue" (red). A table with the report gives you the details, with a breakdown, so you know where to go to get up to date.
What Our Users Are Saying
"Exactly what is needed. I will sure be recommending that industrial hygienists, water treaters and others getting into sampling for Legionella join your LAMPS program and take the courses!!"

Diane Miskowski
MPH, Legionella Subject Matter Expert, EMSL Analytical, Inc.

Diane Miskowski
MPH, Legionella Subject Matter Expert, EMSL Analytical, Inc.
"The LAMPS software was a godsend for us."


"We have found the WMPs developed by HC Info to meet all the requirements of both the insured and the insurance company. The plans are cost competitive, comprehensive, and meet the regulatory as well as the user requirements."

Russel Nassof
Esq., Attorney, Executive Vice President, RiskNomics

Russel Nassof
Esq., Attorney, Executive Vice President, RiskNomics
"LAMPS is an incredibly valuable resource for all of our healthcare facilities. The platform is easy to learn and use and allows teams to organize all pertinent information in one centralized place. The training materials are in depth, helpful, and easy to find and the LAMPS customer service is exemplary – I always receive an immediate, friendly, and helpful response to questions or issues. LAMPS is a program that I highly recommend to all similar facilities!"

Heather Wilson
Senior Operations Analyst
CBRE Healthcare

Heather Wilson
Senior Operations Analyst
CBRE Healthcare
How to Order
Although your facility can order directly from HC Info now and configure a WMP on your own, we recommend you order from one of our authorized WMP Partners. They can save you time and help you get started. If your water treatment, engineering, or industrial hygiene vendor is not one of our WMP Partners, click here for a list of companies that can help you.