Solutions for Minimizing Risk of Legionella Disease for Government Agencies
Environmental health specialists, epidemiologists, inspectors, microbiologists, and engineers who represent health departments and other government agencies
Follow your path to success in investigating building water systems, sampling, and giving smart recommendations to building operators…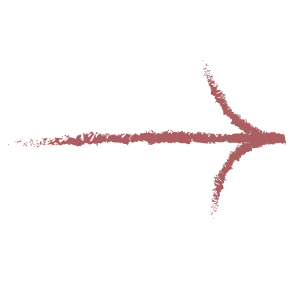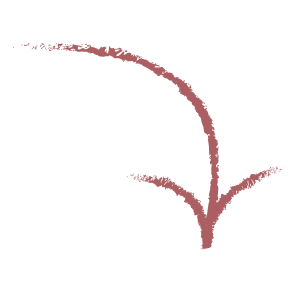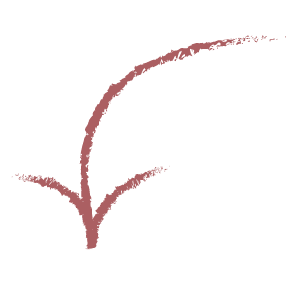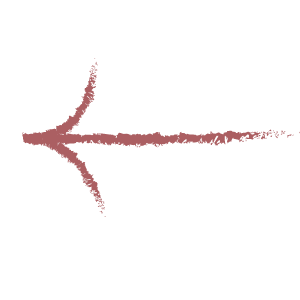 Participate in live training webinars and Q&A sessions, watch training videos, and get online access to quick answers about Legionella control measures. Get the LAMPS Training Bundle.
Test water systems properly to validate Legionella control. Take Online Courses 401-404 to select the right sample types and locations, collect samples properly, correctly interpret the test results, and make good recommendations.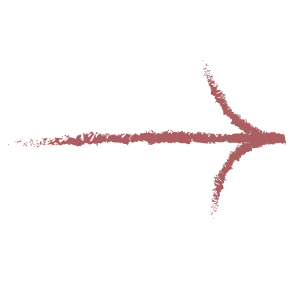 Use LAMPS Analytics to evaluate the performance of facilities you are monitoring and to suggest remediation strategies. Go through e-Learning course 501. Enter Legionella, disinfectant (e.g., chlorine), and temperature results in the data entry forms and then review summary tables and graphs.