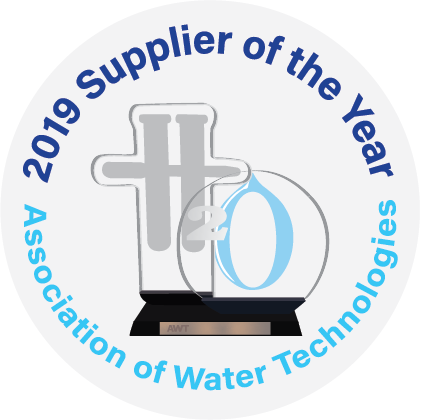 LAMPS Water Quality Benchmarking
What is water quality benchmarking, and why is it important?
Water quality benchmarking gives a comparison of key building water system performance metrics. Water quality benchmarking can be applied to one building (internal benchmarking), multiple buildings on a property, or to a portfolio of properties in a region or country.
Water quality benchmarking provides data that facilities management personnel can use to manage water systems better and more easily.
A good water quality benchmarking system can…
For building occupants, improve health, safety and wellness
For building owners, improve asset value, reliability, resiliency, brand equity, and sustainability
What is LAMPS Benchmark?
LAMPS Benchmark is an IoT cloud system for monitoring, analyzing, benchmarking, documenting, and reporting building water quality.
LAMPS Benchmark gives you insights, notifications, easy-to-understand reports, comparisons, and alerts for several key water quality parameters based on proprietary LAMPS algorithms and analytics applied to sensor data as well as sampling test results.
With LAMPS Benchmark, you can:
Improve wellness in your buildings
Be alerted to risks so you can mitigate issues before they cause problems
Reduce energy and equipment costs
Avoid mistakes that can lead to disease
Protect assets from corrosion and fouling
LAMPS also provides a convenient, secure, and organized place for storage of your water system documentation.
LAMPS Benchmark is available as a standalone solution or as an add-on to a water management plan (LAMPS Plan).
Your properties and portfolios are future-proofed with LAMPS Benchmark. As state regulations evolve, you can satisfy compliance by adding a comprehensive LAMPS water management plan to your LAMPS Benchmark system–seamlessly, with a click.
To learn more, request a demo or ask a question.