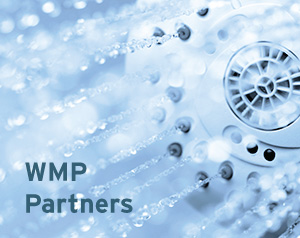 Water Management Plan (WMP) Partners
WMP Partners are companies that provide water management plans (WMPs) to their customers utilizing HC Info's survey tools, cloud-based application, training, and support.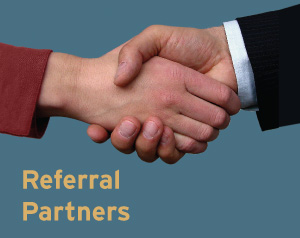 Referral Partners
We have two types of Referral Partners. The first are organizations (e.g., professional societies; GPOs) that arrange special discounts or benefits for their members or customers on HC Info products (e.g., online courses). The second are companies (e.g., water treatment companies; engineering firms) that refer their customers to HC Info for water management plans and earn a commission upon a sale.