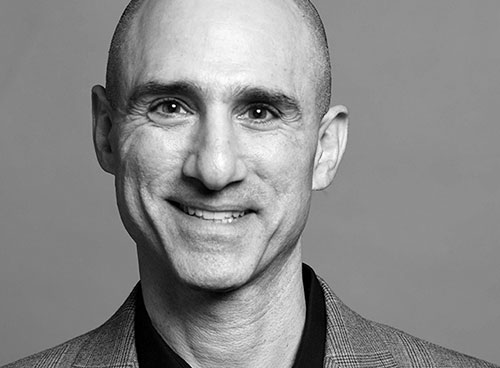 Matt Freije
In 1993, while operating a company that provided indoor air quality services primarily for hospitals and schools, Matt Freije was asked by one of his clients to test water for Legionella. After that project, he continued to research Legionella prevention, reading essentially every scientific paper he could find on the subject and talking with microbiologists, infectious disease specialists, facility operators,  and government officials who had experience with Legionnaires' disease. Matt's research led to the publication of his first book, Legionellae Control in Health Care Facilities: A Guide for Minimizing Risk, which has been distributed in more than 30 countries.
In 1995, Matt founded HC Information Resources Inc. (HC Info) with the mission of protecting health and life by providing information and services that help people reduce the risk of Legionella and other waterborne pathogens.
Through HC Info, Matt has helped operators of hospitals, hotels, nursing homes, and other large buildings prevent and solve Legionella problems without overspending. He has investigated hundreds of building water systems, recommended remedial strategies for plumbing systems, designed sampling programs, and written Legionella risk management plans.
Matt has also served as an expert in more than 60 legal matters pertaining to Legionnaires' disease, with deposition and trial testimony for both plaintiffs and defendants.
Matt earned a BS degree in mechanical engineering from Purdue University and a post baccalaureate certificate in epidemiology and biostatistics from Drexel University. He also completed a three-course water treatment certificate program at California State University, Sacramento, a graduate course in Microbiology at Montana State University, and is a Certified Water Specialist. He is a member of the American Society of Heating, Refrigerating and Air-Conditioning Engineers (ASHRAE), International Water Association (IWA), and the Water Quality Association (WQA).
Matt enjoys writing and speaking on topics related to Legionella and water management. He has spoken at more than 40 industry conventions, taught seminars in five countries, written more than 40 articles published in professional journals, served as a peer reviewer for scientific papers, written and narrated nine e-learning courses, and presented webinars attended by hundreds of government and industry professionals. He is the editor of Legionella Enews, an international newsletter with thousands of subscribers. His second book, Protect Yourself from Legionnaires' Disease: The waterborne illness that continues to kill and harm, was published in 2011.