Hundreds of facilities are using LAMPS for water management plans because it's…
"user friendly and easy to navigate" Bill Tighe, Chief Engineer, Disney Times Square Studios, New York City
"evidence based, credible, and cost effective" Katie Cary MPH, MT (ASCP), CIC, Infection Prevention Manager, Presbyterian/St. Luke's Medical Center & Rocky Mountain Hospital for Children at P/SL
"simple and efficient" Kevin Ullrich, LEED Green Associate Property Manager, Cushman & Wakefield, Inc.
"comprehensive" Russell Nassof, Esq., Executive Vice President, RiskNomics
LAMPS helps you protect the people in your buildings, reduce your legal risk, comply with ANSI/ASHRAE Standard 188-2015, meet regulations, and guard your image and revenue.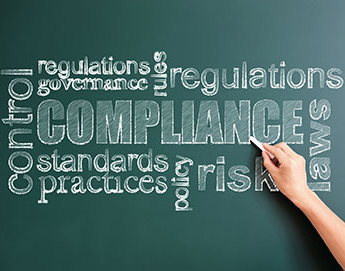 Are you feeling overwhelmed about how to comply with new Legionella requirements quickly and successfully? Join us on Thursday, August 3. Matt Freije will give a brief update on Legionella standards and requirements including the CMS rules effective June 2, new CDC publications, ASHRAE 188, New York regulations, and pending NSF standards. He will then outline seven keys to success in complying with laws and best practices, protecting the people in your buildings, and reducing risk.
Don't miss this! The webcast is totally free but space is limited and registration is required.
Watch the video. Join the conversation.
Let's be honest. Most people who work in facilities management, infection control, property management, safety, industrial hygiene, or engineering want to protect the people in their buildings from Legionella and other waterborne pathogens—not just in hospitals, but...
read more