Welcome to HCInfo
Cloud-based water management plan configuration, hosting, updating, documentation, reporting, and training – to minimize the risk of disease
How can we help you? Do you…
…work in facilities management, infection control, or safety and want to minimize risk associated with your building water systems?
Find Out
…work for a health authority and want to investigate building water systems with excellence?
Find Out
…provide water treatment, engineering, or industrial hygiene services and want to help your customers reduce Legionella risk?
Find Out
Join Us for a Special Live Event on

Sept 27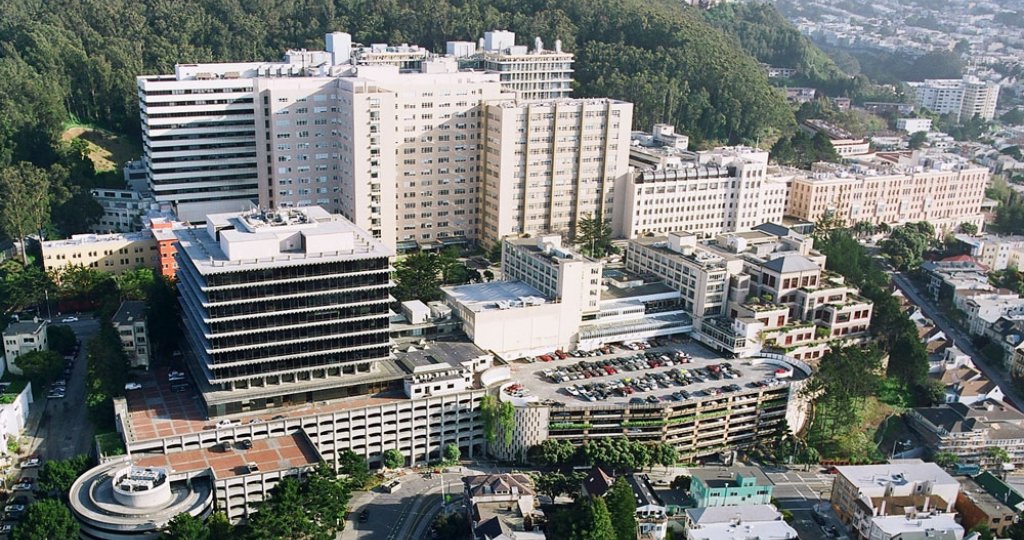 San Francisco based UCSF Medical Center models excellence in the execution of their water management program, particularly regarding plumbing projects. In this 60-minute webcast, you will hear Matt Freije interview Amy Nichols, Epidemiology and Infection Control Director, Bruce Mace, Facilities Management Director, and Aaron Nevatt, Facilities Risk Mitigation Manager, about things UCSF does extraordinarily well. You will be challenged by the hospital's intentional, thorough, and efficient communication among departments, and will find stories about its plumbing projects entertaining as well as beneficial!
Register now!
Featured Blog Posts
The Centers for Disease Control and Prevention (CDC) report in early June about the increased number of Legionnaires' disease cases and the need for building water management certainly caught the attention of the media. The Washington Post headline was...
read more