HC Info. Since 1995.
Providing training, management plans, consulting services, and support to protect health and life by minimizing the risk of Legionella and other pathogens in building water systems.
Get Your Free Copy
When you sign up for your FREE subscription to Legionella e-News, you get last month's issue AND the free PDF "How to Avoid Legionnaires' Disease at Home." PLUS, you stay informed about outbreaks, guidelines and standards, new technologies, and upcoming events!


How can we help you?
Do you…
…work in facilities management, infection control, or safety and want to minimize risk associated with your building water systems?
Find Out
…work for a health authority
and want to investigate
building water systems
with excellence?
Find Out
…provide water treatment, engineering, or industrial hygiene services and want to help your customers reduce Legionella risk?
Find Out
Free Webinar Recording on ASHRAE 188
Presented by Matt Freije
ASHRAE 188 was finalized as an ANSI Standard on June 26th. What Matt Freije discussed on April 30th about the content of the fifth draft will help you get ready to comply with the new standard. Be prepared to talk intelligently about it. Who will it affect? What does it say to do? How much would it cost a facility to implement it? How might it impact disease, lawsuits, litigation, laws, and the demand for products and services? Click here to access the recording.
August 18th Webinar:
ANSI/ASHRAE 188-2015: Responsibilities, Liability, and Opportunities
Tuesday, August 18, 2015 • 8:00-9:00 AM Pacific (11:00 ET) • Free
Matt Freije will give an overview of the requirements of ANSI/ASHRAE 188-2015 for building operators, designers, and contractors; discuss potential liability associated with water management plans; and outline opportunities for water treatment companies, engineering firms, and industrial hygiene consultants. Register now.

Featured Blog Posts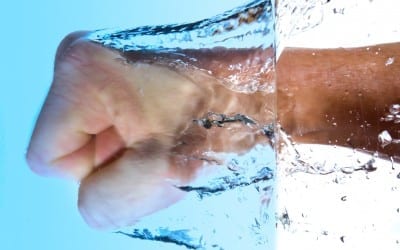 On June 26th, ASHRAE 188P dropped the "P" and became ANSI/ASHRAE Standard 188-2015. What will be its impact on cases of Legionnaires' disease, the number of lawsuits and litigation related to the disease, laws, and water-related products and services?
read more