If you are an environmental health specialist or epidemiologist at a health authority, follow your path to success in investigating building water systems and giving smart recommendations to building operators…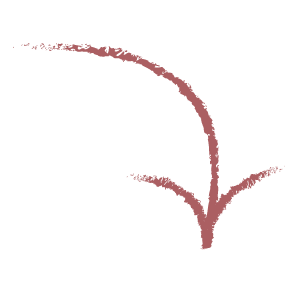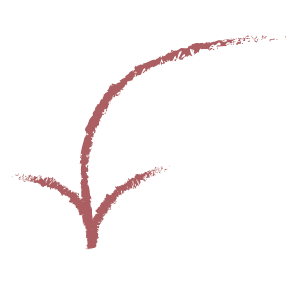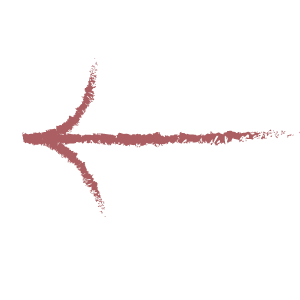 Participate in live training webinars and Q&A sessions, watch training videos, and get online access to quick answers about Legionella control measures — all for a low annual fee. Get a LAMPS Training-Only Package.
Test water systems properly to validate Legionella control. Take Online Courses 401-404 to select the right sample types and locations, collect samples properly, correctly interpret the test results, and make good recommendations.