Follow your path to success in minimizing risk associated with the building water systems at your hotel, apartment/condo property, hospital, nursing home, industrial facility, office building, school, or university…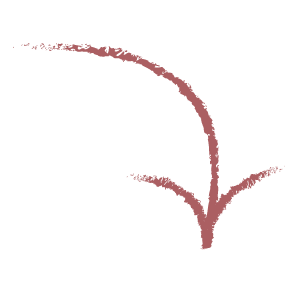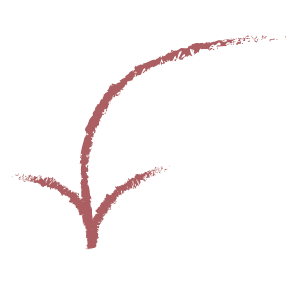 Contact one of our WMP Partners for help with constructing your flow diagrams, entering your water system information, or setting up documentation for your control measures.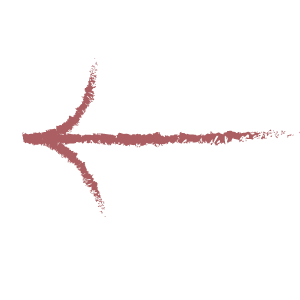 Test water systems properly to validate Legionella control. Take Online Courses 401-404 to select the right sample types and locations, collect samples properly, correctly interpret the test results, and make good decisions. The information will help you even if you hire a consultant to collect the samples.